Ekimae Holding Company
Website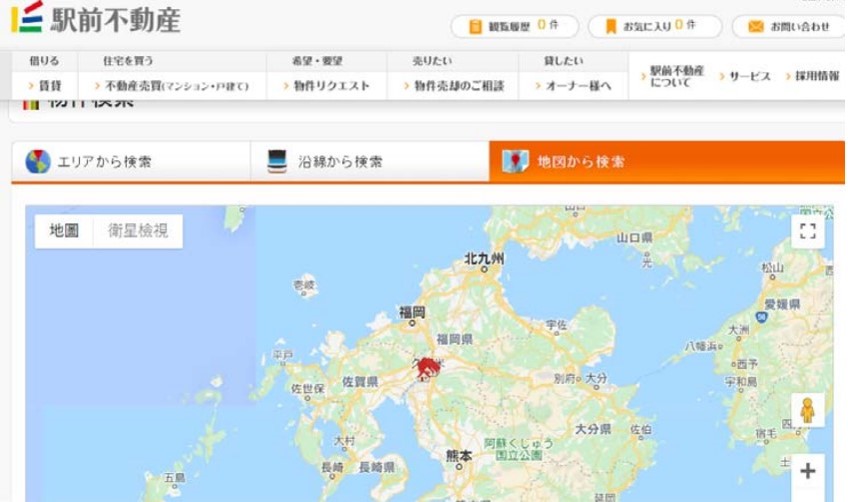 How open data is used:
The data of each house and their distance with school is visualized on a map.
Quick facts:
Company: Ekimae Holding Company
Sector: Economy and Finance
Product/Service: Website
Tag: #House Searching
Origin: Japan  
Descriptions:
On this website for real estate agency, search by the district of school district is possible.
Benefits:
It is convenient for both user side and landlord side because they have no need to check the school district of one estate.