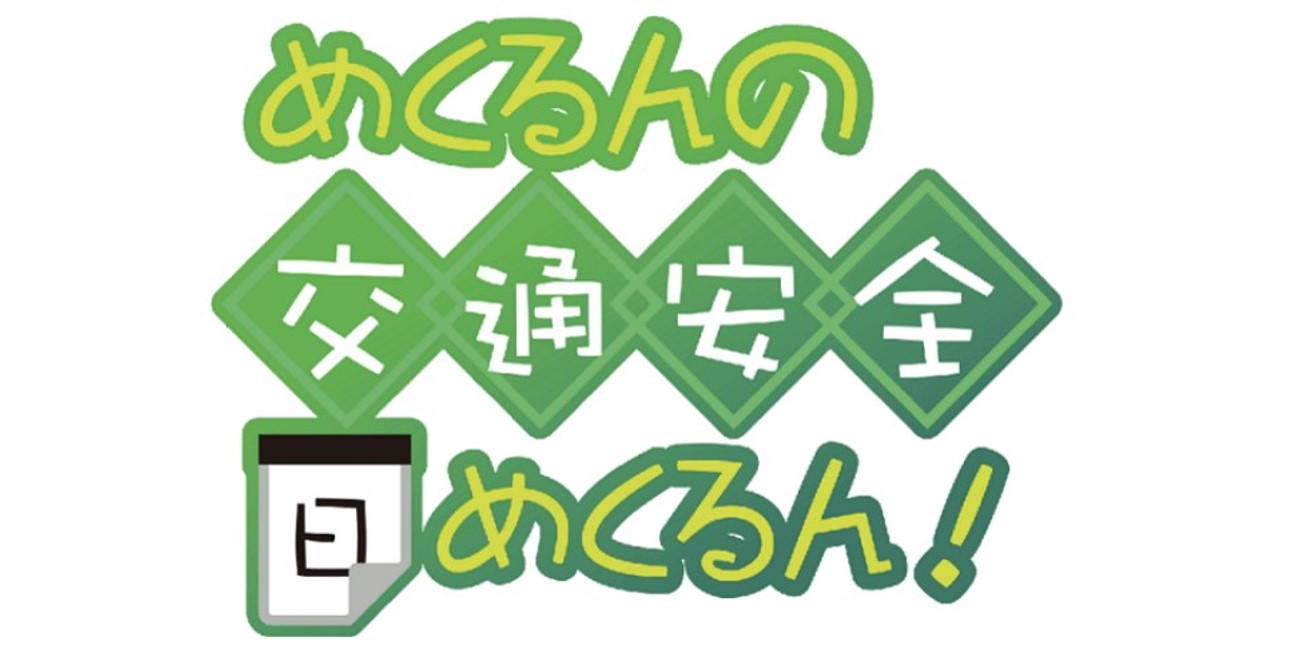 How open data is used:
The possibility of traffic accidents is visualized.
Quick facts:
Company: Code for Saga
Sector: Transport and Sightseeing
Product/Service: Website
Tag: #Saga; #Traffic Accident
Origin: Japan  
Descriptions:
Based on the data of traffic accidents in the past, Code for Saga make traffic accident forecast in the form of weather forecast.
Benefits:
A day is divided in to four time sections and the possibility of traffic accidents can be marked as red, yellow and green, which is very clear and easy for visitors to learn.