기술자숲(Engineer forest)
Smartphone Application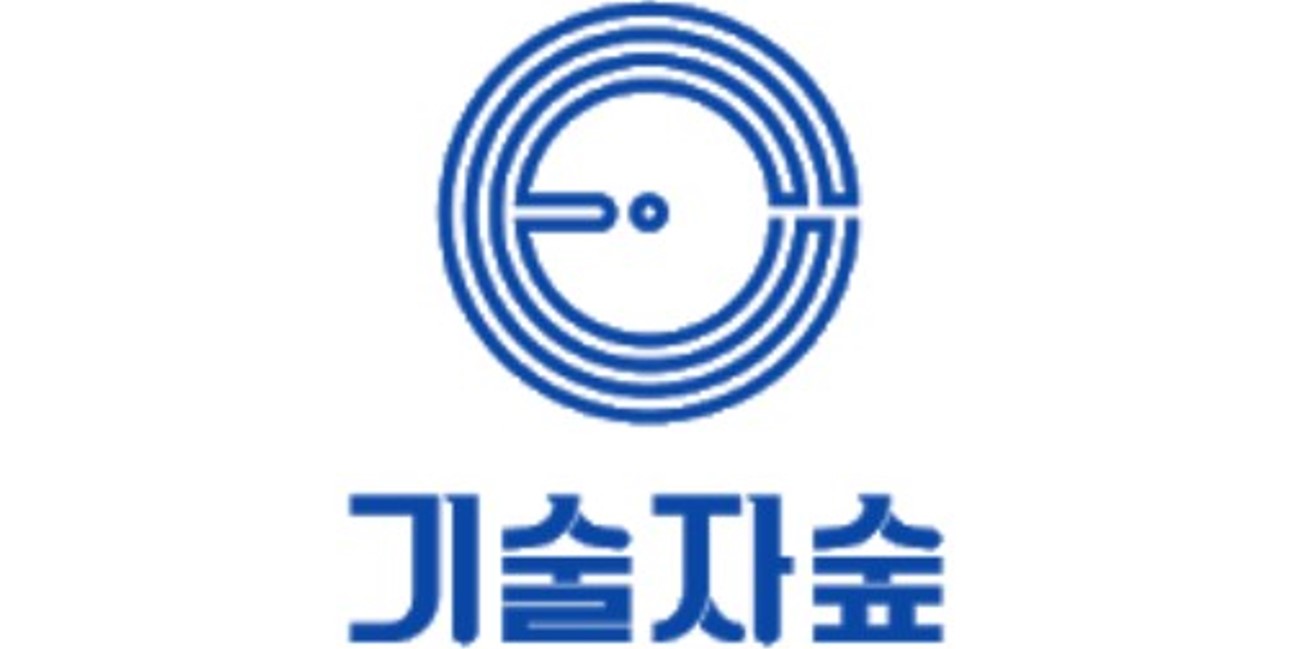 How open data is used:
Users can search the qualification job information for each national qualification item.
Quick facts:
Company: 기술자숲 주식회사(Engineer Forest Co., Ltd.)
Sector: Labor
Product/Service: Smartphone Application
Tag:
Origin: Japan  
Descriptions:
'Technologist Forest' is a mobile app that helps job seekers and job seekers in technology jobs based on job search information.
Benefits:
By using the Industrial Human Resources Corporation's open API, it is possible to grasp the qualification information acquired by job seekers.