간병을하다 (Take care)
Website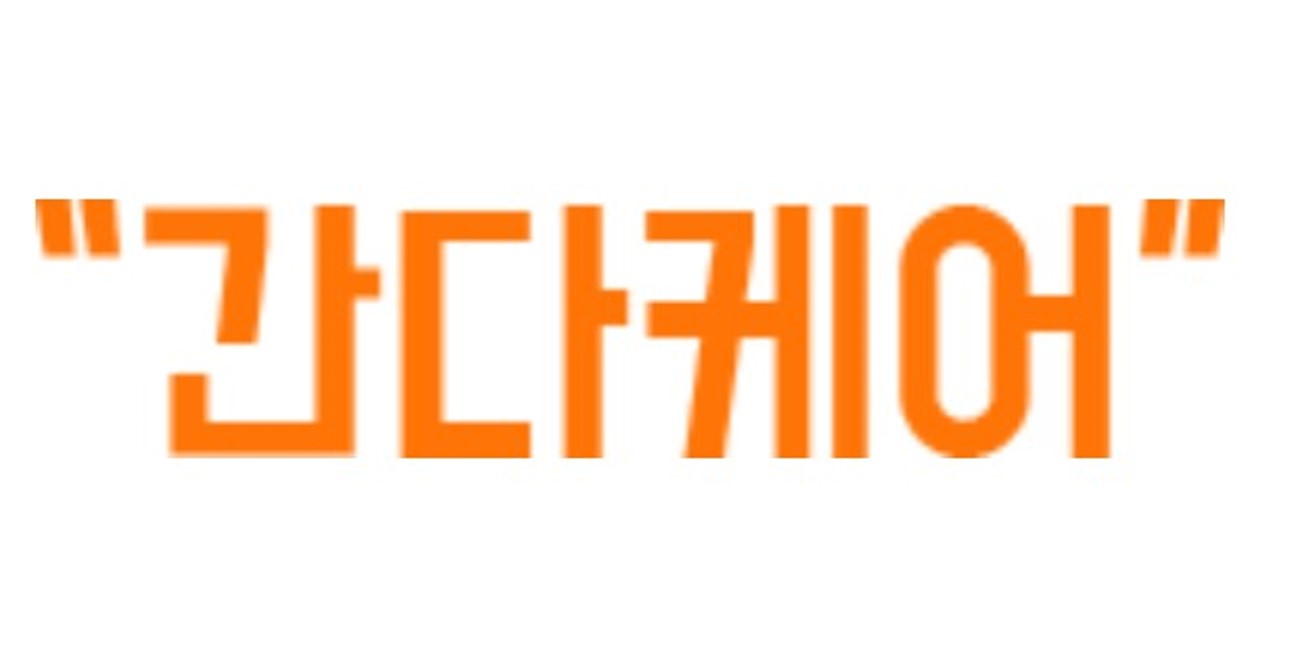 How open data is used:
Long-term care institution detailed inquiry service by facility.
Quick facts:
Company: 용인수지(Yongin Resin)
Sector: Health
Product/Service: Website
Tag:
Origin: Korea  
Descriptions:
'Caring' is a website that links nursing care providers to patients who want care based on information about nursing homes and nursing homes nationwide.
Benefits:
The National Health Insurance Corporation's public API is used to provide information on nursing homes and care providers nationwide.