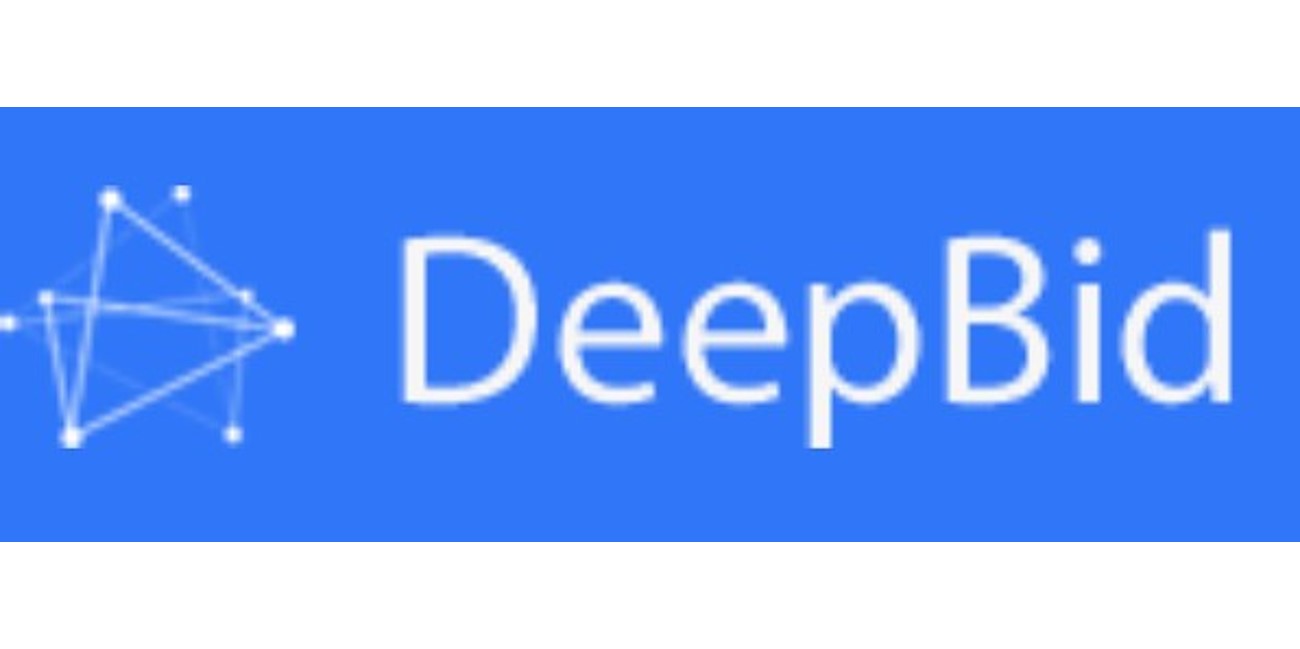 How open data is used:
It is a service that allows you to inquire about the status of the announcement and the disclosure of the pre-standards of the Nara marketplace.
Quick facts:
Company: (주)지에이시스템|대표자 (GE Systems Co., Ltd. )
Sector: Government and Public Sector
Product/Service: Platform
Tag:
Origin: Korea  
Descriptions:
'DeepBid' provides not only bidding information and prior specifications, ticket information, bid information, contract information, but also industry-specific information, company information, competitor analysis, institution information, demand institution analysis, inspection, non-bid information, ranking information, especially for companies Analysis and institutional analysis service is a website composed of core functions in decision-making as multi-level analysis is possible by applying data mining technology suitable for big data systems.
Benefits:
Procurement agency, National Pension Service, and Defense Agency use public APIs to provide bidding and bidding information.