축산물 이력조회 (Livestock product history inquiry)
Smartphone Application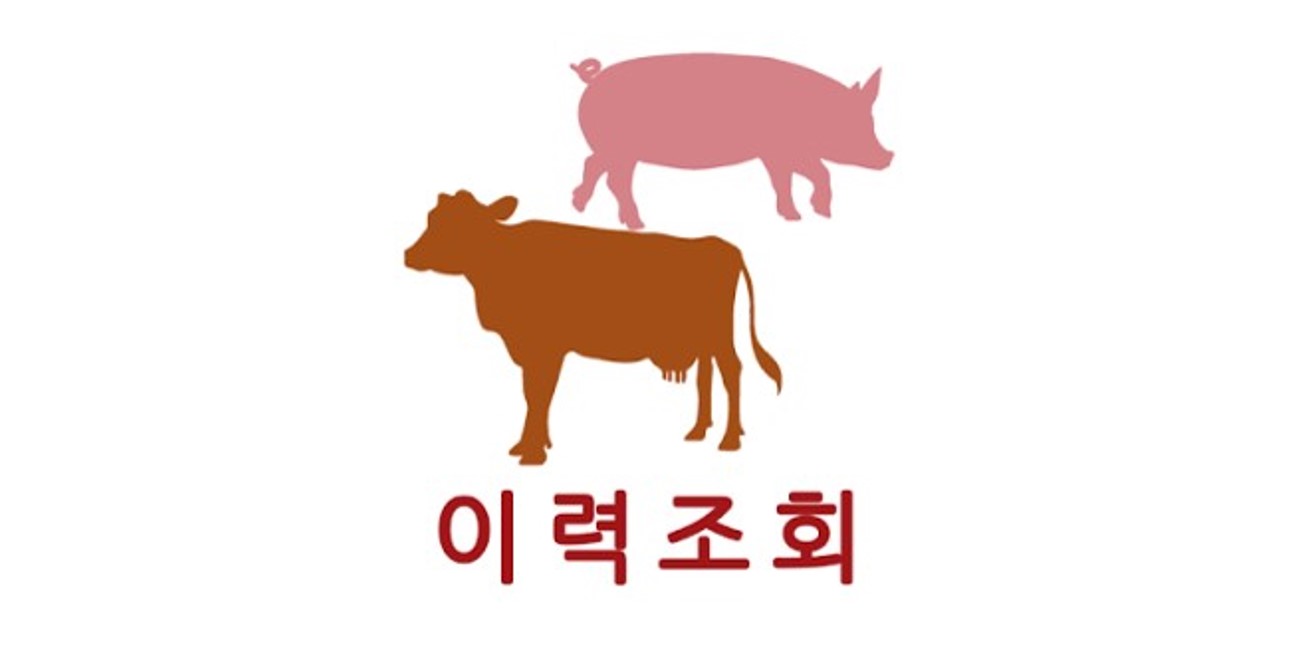 How open data is used:
Settlement transaction details for auction bid prices of agricultural products, fishery products, and livestock products traded in national wholesale markets and products traded.
Quick facts:
Company: Cielsoft
Sector: Agriculture, Fisheries, Forestry, and Food
Product/Service: Smartphone Application
Tag:
Origin: Korea  
Descriptions:
'Livestock history inquiry' is a mobile app that allows you to view the live meridian prices of Korean beef, beef cattle, and pork, and to check the history of livestock products and ratings.
Benefits:
It provides the meridian price of agricultural and livestock products by utilizing the public API of the Ministry of Food, Agriculture, Forestry and Fisheries Education and Culture Information Center.