Open Government Data (OGD) Platform India
Platform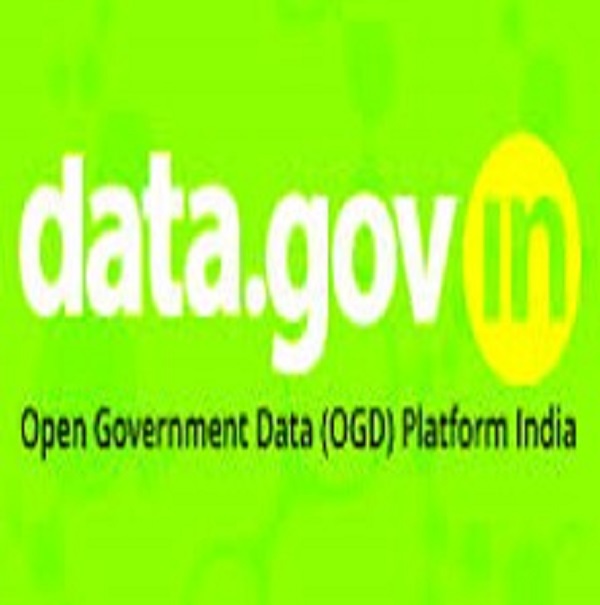 How open data is used:
This platform serves as a datahub of open datasets that are published by India Government. It not only offers querying and accessing services of the published open datasets, but also demonstrates how to create add-on values on open datasets by means of data visualization and leveraging them in Apps.
Quick facts:
Company: National Informatics Centre (NIC), Ministry of Electronics & Information Technology, Government of India
Sector: All
Product/Service: Platform
Tag: #Government Data Platform
Origin: India  
Descriptions:
This platform is intended to be used by Government of India Ministries/Departments to publish datasets, documents, services, tools and applications. It allows for searching datasets based on catalog, sectors, and keywords. Datasets can be download manually or automatically through APIs. The platform also provides analytics, visualization gallery, Apps gallery, and indicator dashboard that make use of India's open data.
Benefits:
The platform intends to increase transparency in the functioning of Government and open avenues for innovative uses of Government Data.