The Humanitarian Data Exchange
Platform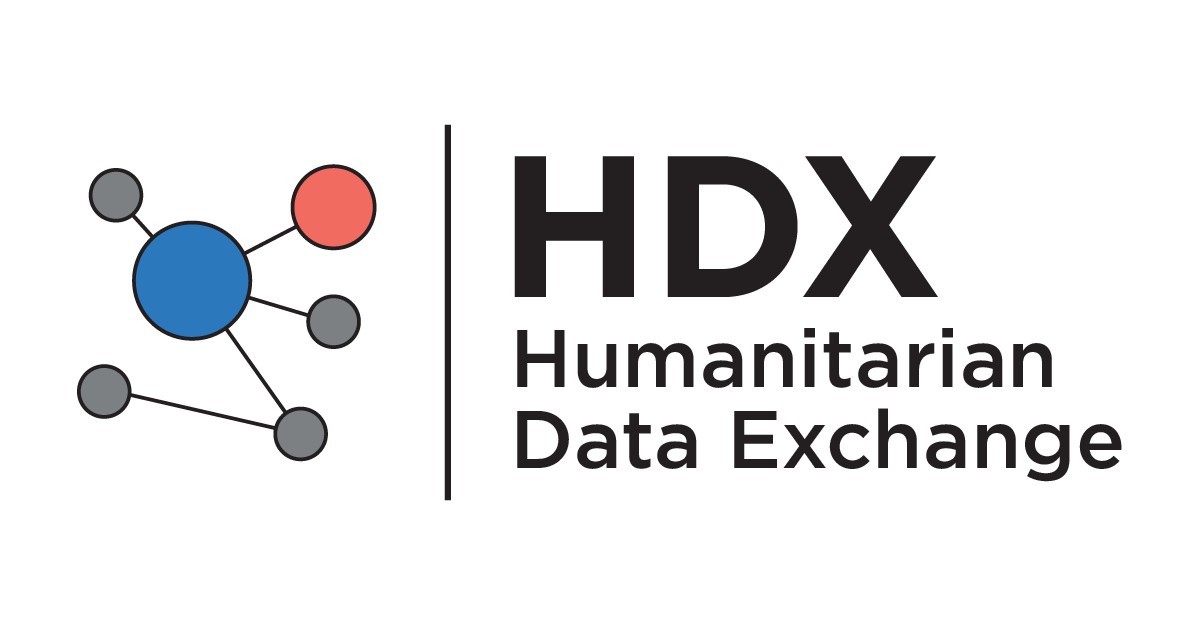 How open data is used:
The HDX platform allows users to search/download datasets and highlighted charts or reports produced based on open data. It also developed Humanitarian Exchange Language (HXL) and HDX tools that permit dataset owners to add HXL tags on, check potential errors of, and produce interactive charts from their uploaded datasets.
Quick facts:
Company: United Nations Office for the Coordination of Humanitarian Affairs (OCHA)
Sector: Humanitarian
Product/Service: Platform
Tag: # Humanitarian  
Origin: United Nations  
Descriptions:
The Humanitarian Data Exchange (HDX) is an CKAN-based open platform for sharing data across crises and organizations. The platform collects and share information about (1) the context in which a humanitarian crisis is occurring (e.g., baseline/development data, damage assessments, geospatial data), (2) the people affected by the crisis and their needs, and (3) about the response by organizations and people seeking to help those who need assistance. It has published over 19,000 datasets collected from nearly 1,300 sources that spanned across 250+ locations.
Benefits:
To make all people involved in a humanitarian situation have access to the data they need, when and how they need it, to make responsible and informed decisions.