Data Cradle
Smartphone Application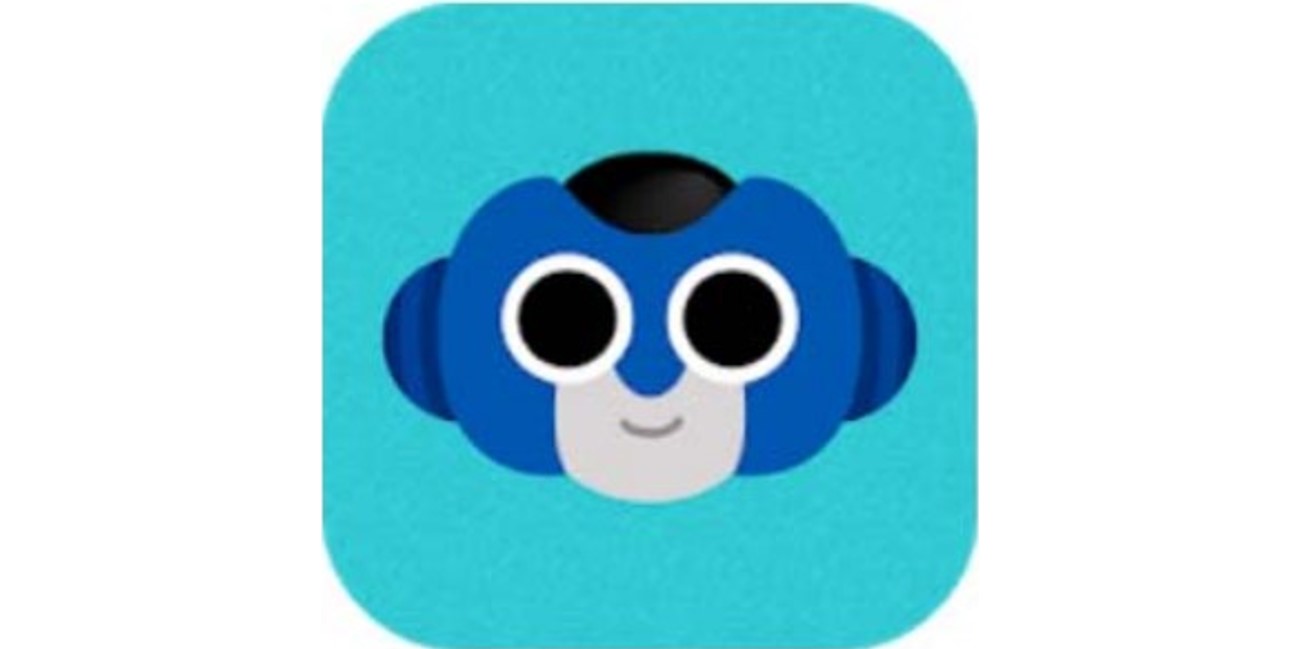 How open data is used:
This application collects information from existed sightseein and transform them into advices for tourists.
Quick facts:
Company: Data Cradle
Sector: Transport and Sightseeing
Product/Service: Smartphone Application
Tag: #Kurashiki City
Origin: Japan  
Descriptions:
This application integrates all the sightseeing information of the 7 cities along Takahashi River. Voice search and navigation function are contained.
Benefits:
Users can learn the best fit information or sightseeing site fo entering their age, gender and types of trip.